OUR MISSION
We specialize in helping each client achieve their personal level of independence through individualized evaluation and treatment.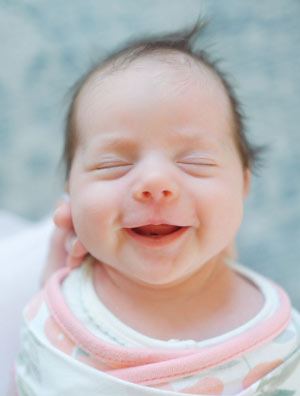 Infant Feeding
Are you and your infant struggling with breastfeeding? Did your child have a frenectomy and is still struggling to feed? Is your baby struggling with bottle feeding? We can help!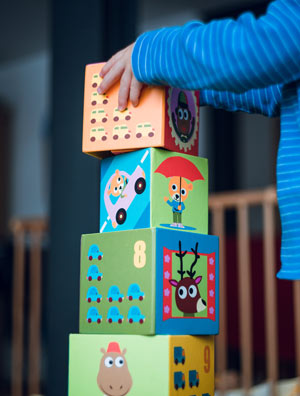 ABA Therapy
We provide ABA services that build child autonomy and independence. Unlike other providers who prescribe 40 hours of therapy a week, we make a difference with less hours. Our ABA program is run much like a preschool with the goal of getting your child school-ready, which includes potty training, self advocacy skills, and social communication. We accept all ages but specialize in 2-8 years of age.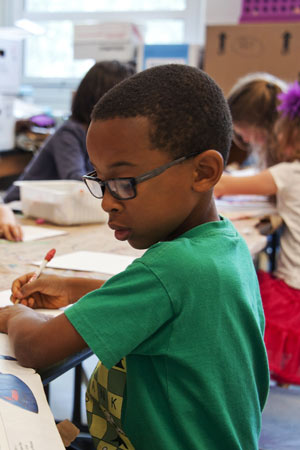 Educational Consulting
The special education process can be confusing and frustrating for parents. In some cases, inappropriate diagnoses and therapy are given to children in the schools. Our specialists, several  of whom are special education teachers themselves, help parents navigate the system and become better advocates for their children. We can additionally offer record reviews and attend IEP meetings.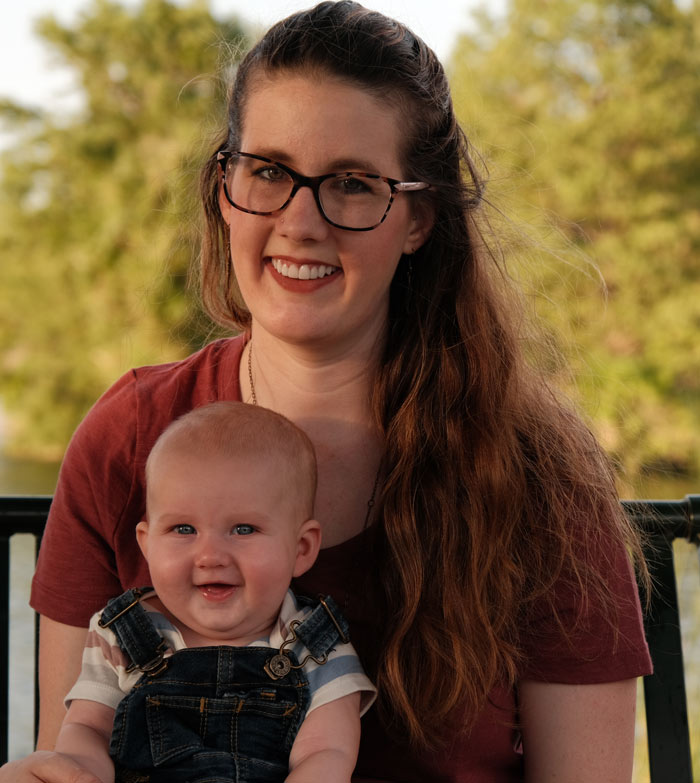 Welcome to Independence Therapy
Emily Iverson – Founder
M.S., M.Ed., CCC-SLP, CBS, BCBA / LBA
Independence Therapy started as Little Voices Speech and Language Services in 2017 by Emily McCoy Iverson. Her mission – to help each client achieve their level of personal independence by providing highly individualized therapy tailored to each client. Emily was called to the therapy field when her younger sister was diagnosed with pervasive development disorder. At 7, Emily took to heart the speech therapist's recommendations and helped her sister form her first words (the ABCs!). In high school, Emily volunteered with her sister's former therapists and dreamed of opening her own therapy center ever since. Two masters degrees, one pandemic, and numerous certifications later, Emily opened the doors to Independence Therapy in February 2021. She is slowly and deliberately growing her team to maintain the excellent therapeutic quality provided by herself and her staff.
Prenatal Breastfeeding Classes
Contact Us
Ask a question or book an appointment below.
8700 Menchaca Rd Suite 501, Austin, TX 78748