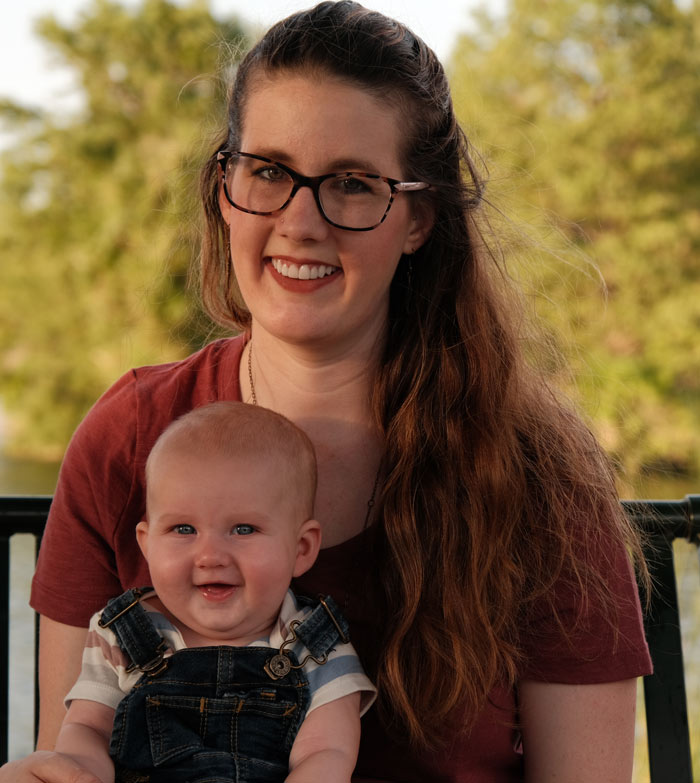 Emily Iverson
MS MEd CCC-SLP BCBA/LBA CBS
Speech Language Pathologist, Board Certified Behavior Analyst, Certified Breastfeeding Specialist, Training in Orofacial Myology
Emily graduated from the University of Texas at Dallas with her masters in communication disorders in 2014. While in grad school, she specialized in early language intervention (specifically autistic children), pediatric feeding disorders, and auditory habilitation in children who are deaf/hard of hearing.
She moved to Austin, where she worked in the Regional Day School Program for the Deaf in AISD, at which time she learned sign language. Emily graduated with her masters in education in applied behavior analysis in 2017 and sat for and passed her BCBA exam in 2019.
Around this time, Emily started down the myofunctional rabbit hole, as a person who has been impacted by a tongue tie/myofunctional disorder both professionally and personally. She quickly became competent in identifying and treating myofunctional disorders in children and adults, but became interested in the prevention of myofunctional disorders by addressing them in infancy. Emily became a certified breastfeeding specialist in 2020 and is currently working on her 1000 clinical hours to become an IBCLC. Upon working with infants, she quickly realized the importance of understanding what's going on in the baby's body and how that can impact oral motor development. She became a certified instructor for Michelle Emanuel's Tummy Time Method in 2022.
Emily is excited to offer a comprehensive approach to therapy, education, and health across the lifespan by creating Independence Therapy!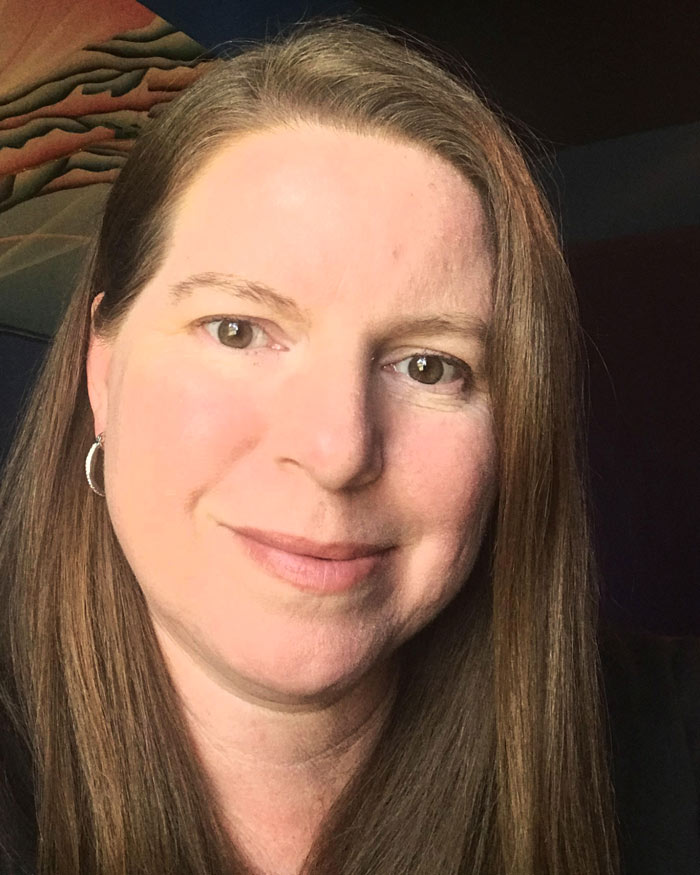 Heather Sanchez
MA CCC-SLP
Speech Language Pathologist
Heather Sanchez received her Bachelor of Science in Communication Disorders from Texas State University in 1996 and her Masters of Arts in Communication Disorders from the University of Texas Pan American in 1999. Heather holds the Certification of Clinical Competence awarded by the American Speech-Language-Hearing Association and is a licensed Speech-Language Pathologist in the state of Texas, Hawaii, and Virginia. She is a member of Texas Speech-Language-Hearing Association and a member of American Speech-Language-Hearing Association. Heather is a licensed provider of the Hanen parent training programs: She is trained in the following: It Takes Two to Talk, More Than Words, and Target Word and is trained in the following: PROMPT Trained: Level 1 & Level 2, Social Thinking by Michelle Garcia-Winner, Talk Tools Oral Assessment and Treatment Program, Talk Tools: Feeding Therapy: A Sensory-Motor Approach, and trained in Sensory Integration Disorder, FastForword (Now called MySciLEARN by Scientific Learning). Heather's clinical experience includes working in private practice for over 20 years and the public school system for 3 years. Her professional interests included toddler language acquisition, articulation and phonological disorders, and tongue thrusts. Heather has lived in Austin, TX since 1999 and enjoys spending time with her family, friends, and pets, enjoying the lakes, rivers, pools, and beaches, and traveling.